Free domain and Unlimited Storage Starting at

$6.67/mo

Read more →

Free domain and Unlimited Storage Starting at

$7.92/mo

Read more →

Free domain and Unlimited Storage Starting at

$14.99/mo

Read more →

Guaranteed Network
Uptime Guarantee ensured by hosts is one of the key features of hosting plans and hence – one of the most important factors in choosing web services provider.

Inexpensive Hosting
With SoftNet Hosting, you can check out inexpensive web hosting services. Each web hosting account is equipped with an in-house developed Web Hosting Control Panel.

WebSite Builder
No skills needed, no HTML, no scripts... Online website builders provide a user friendly interface. Preconfigured website templates. It's FREE in your plan.

Free Marketing Tools
All of our packages include easy-to-use marketing tools that will help you increase the popularity of your web site, by submitting automatically its contents to search engines.
Welcome to SoftNet Team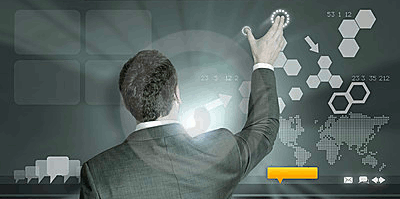 We are a group of friends with a common goal to provide superior services in Information Technologies; especially in development of web applications, system admin and business intelligence. Furthermore, we offer consulting services in Information and Communications Technology area for your business.
Some knowledge and skill that we have: GNU/Linux, Unix, Mac OSX, iOS, Android, Apache, MySQL, PostgreSQL, Samba, Networking, NAS/SAN, PHP, Swift, Xcode, NetBeans, PyCharm, Laravel, Nodejs, Django, Ruby on Rails, Python, MVC Pattern, REST API, OOP, XHTML, XML, CSS, JavaScript, jQuery, Backbone, Mootools, SVN, Git, Mercurial, Joomla, WordPress, CodeIgniter, Symfony, Yii Framework, Pentaho, Pentaho Data Integration (PDI), Extract Transform and Load process (ETL / Kettle), Pentaho Dashboard, Data warehouse.
Why Choose Us
Reliability and responsibility
Powerful Web App
Long experience
Business Intelligence
More than 50 completed projects
Best Quality for your Web Applications